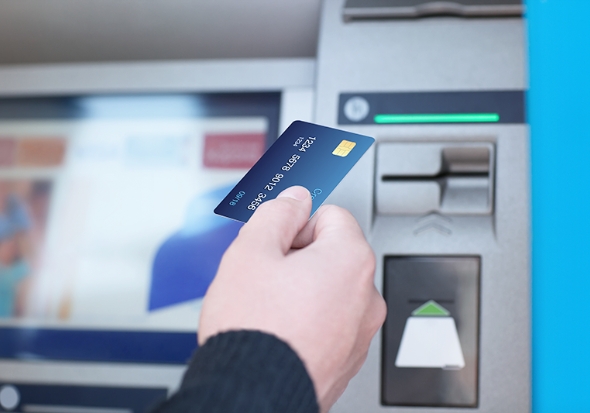 OptiVia Solutions is your premier partner in revolutionizing the banking experience through seamless ATM installations. With an unwavering commitment to innovation and excellence, we specialize in providing cutting-edge ATM solutions that empower financial institutions to offer unparalleled convenience and accessibility to their customers.
OptiVia Solutions offers a variety of services, paying the utmost attention to detail in everything we offer to our customers. We have the stability, experience and competitive drive to provide our customers with a level of service, integrity and reliability second to none.
An Innovative Professional Services Firm
As a trusted partner, we go beyond installations with project management, construction needs, design and permitting, signage installation and rebranding, technical services and security solutions. OptiVia Solutions is dedicated to shaping the future of banking by delivering ATM installations that redefine convenience and enhance the overall customer experience. Join us on the journey to transform banking, one ATM installation at a time.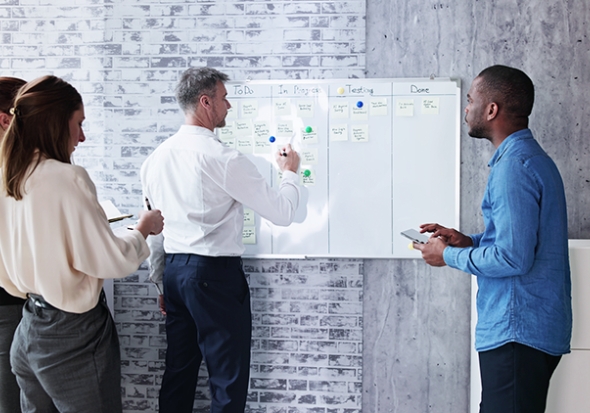 What sets us apart is our deep industry knowledge, state-of-the-art technology and a proven track record of successful installations. We take pride in transforming ordinary spaces into efficient and user-friendly banking hubs that cater to the demands of today's fast-paced world.
Partners & Customer Testimonials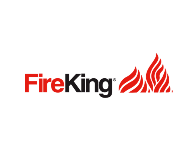 OptiVia meets all of our needs and then exceeds our expectations. They are able to perform so many different tasks for the bank and do not overcharge or change order us to death. They are a partner, not a vendor.